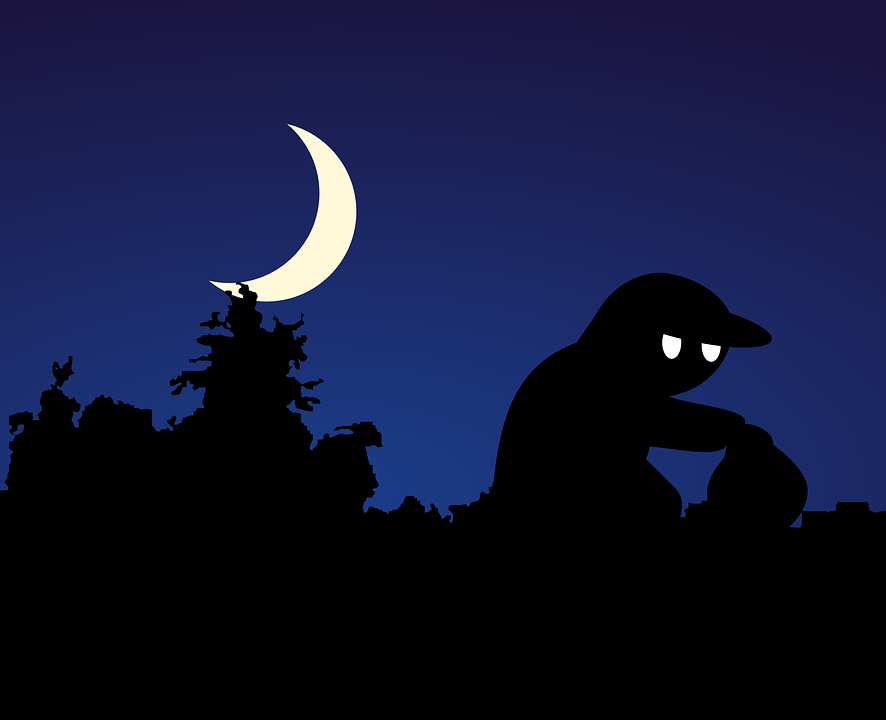 CHENNAI: Welcome to the world of Lakshmi. She makes food, does laundry, keeps the apartment clean and snags a bargain in the vegetable market for you. This woman — our own version of Nanny McPhee — is rare and precious.
This picture-perfect story, however, has a catch. Offences committed by servants have seen a 30% rise in a single year in city. When 79 cases were reported in 2010, it rose to 101 in 2011. "It is better to know the background of the person one employs," says commissioner of police, J K Tripathy. "A thorough credential check will reduce the risk factor and also keep the police apprised," he says.
Many nuclear families have double-income parents. And a maid becomes essential to do the chores, take care of children or nurse the elderly. Yet, a majority of the families shy away from getting police do a background check. Most families hire servants based on track record. "My maid has been working at my landlord's place for almost 20 years. Even though we may not be satisfied with the quality of work, we retain her because of the reliable reference she holds," says Jyotsna Biswas, who works at an engineering firm.
A more pressing issue is that most servants get offended by police checks. "They often take it as a lack of trust on our part. Most of them feel they will be defamed. If they have a solid reference from previous employer, it becomes an unnecessary hassle to get the credentials checked," says Jyotsna.
The commissioner plans to impress on the various agencies that provide servants the importance of getting a police referral. "This advisory is for the benefit of the citizens. Families must take up the initiative to double check references, even from the agencies. As a precaution, employersmust retain a copy of some form of identification," says the commissioner.
This article was published hereby Times of India on Jan 28, 2012