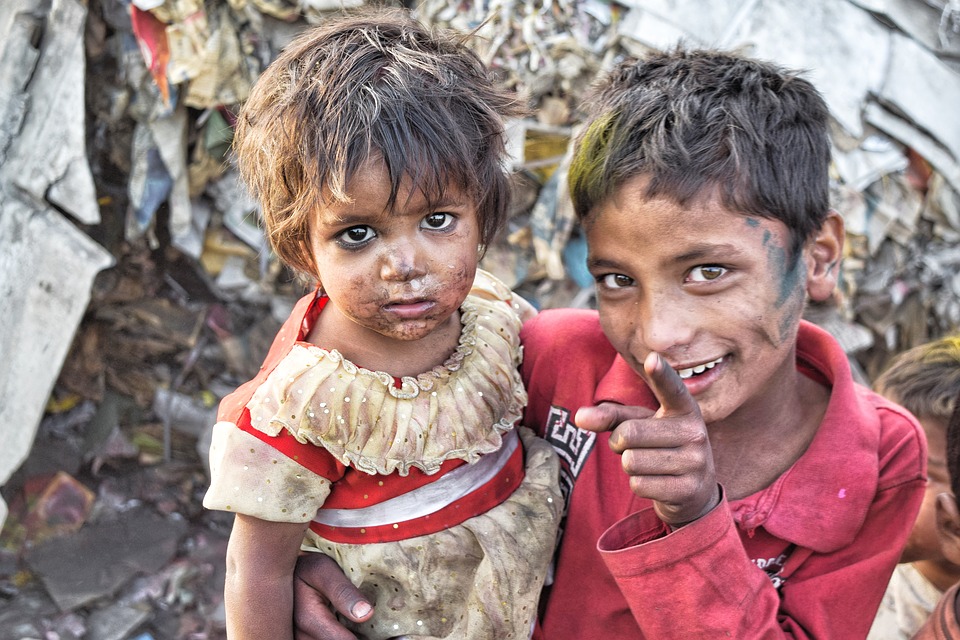 If you happen to see youngsters in green T-shirts roaming the streets in the dead of the night, under flyovers and in dark, unlit lanes, don't panic. They are merely putting food on the steel, empty plates and outstretched hands of street urchins and footpath dwellers.
The Robin Hood Army takes to the streets of Mumbai, Delhi, Hyderabad, Kolkata and Bengaluru every Sunday night to distribute food to those living on the streets. And this food is collected from restaurants and eateries once they down shutters and much is left in excess.
"Our agenda is to feed as many homeless as we can," says Delhi-based Neel Ghose, 26, an operations' professional with the food industry, who began this novel initiative with Anand Sinha, 27, a Delhi-based entrepreneur, in August. Having volunteered with a similar organisation in Portugal, Ghose came to back to India and saw the huge potential behind such an initiative in the country.
Robin Hood, the champion of the poor, and his band of brothers would take, albeit forcefully, the excess of the rich and distribute them among the have-nots. Robin Hood Army, as Sinha points out, is based on this concept, though there is nothing illegal about it. "I have been doing this in a smaller capacity even before the group was launched. Now, we can have a greater impact and touch more lives," he said.
In a city like Mumbai, where time is crucial and everybody is busy surviving, this two-month-old programme has seen a phenomenal response. "A lot of people want to help, and we have provided a platform, which occupies only two hours in a week, and volunteers can take active part in the distribution," says Ghose.
The initiative has seen much meticulous planning and concentrated effort. The basic model is to create self-sustained communities across the city — every locality will have restaurants contributing food and volunteers from the very locality distributing it within the same radius. Scouting, to locate the spots where the homeless congregate, is done on the preceding days.
"Last week, we distributed 80 food packets in Lower Parel and Haji Ali. With every passing day, there is interest being shown by both restaurants and volunteers to join us. Hopefully, we will be able to spread out and cover larger areas," said Pranay Managharam, a 26-year-old lawyer from the city. The Army plans to try out a weekday, instead of a Sunday, to figure out if it works out.
Restaurants are coming forward to not only give their excess food, but few have even proposed to cook some amount on the nights the Army goes out. With help coming in from every corner, let there be more food and a little less hunger on the streets.
The road ahead: The Army is now gearing up to take up the winter challenge. With the wedding season around the corner, volunteers are contacting all the caterers to chip in after a marriage celebration, which sees an immense amount of food wastage. Moreover, the Army is also hoping to collect warm clothes and blankets to distribute among the homeless.
This article was published here by DNA on Oct 7, 2014