Interview of survivors of terror attack in Mumbai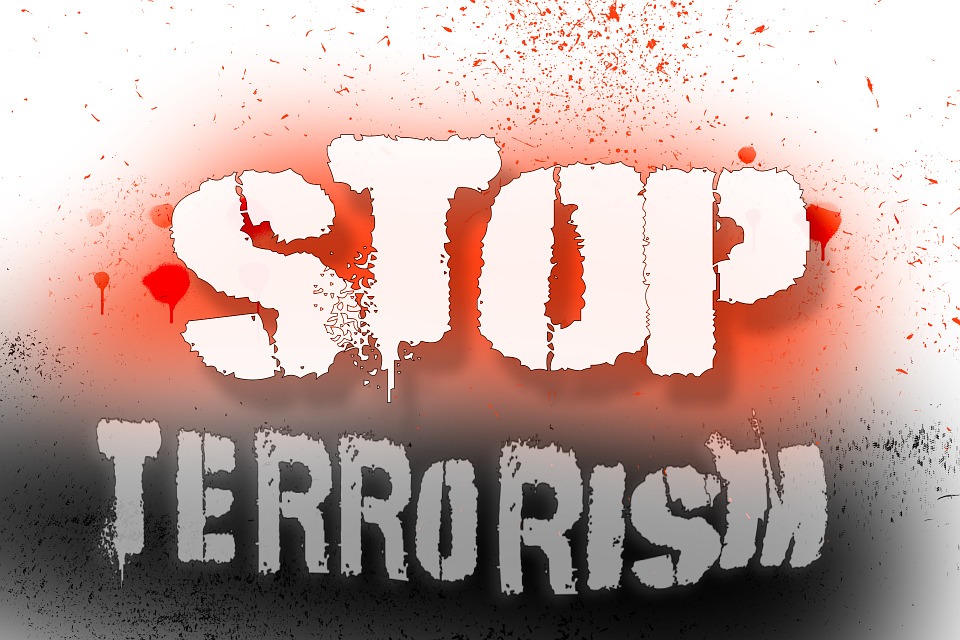 "I looked down at my shirt and it had turned red," said Anil Kumar Januje Harkulkar. He is at the ticket counter in CST, with his cousin brother, waiting to go home from work. Seven years later, Harkulkar visibly struggles to talk about that night, horror and pain clearly etched in his eyes. The 46-year-old survivor sits ramrod straight as he recounts the fateful night of 26/11 Mumbai terror attacks in 2008. For as long as he spoke, Harkulkar never eased into the seat, sitting almost on the edge.
They heard the shots first, and then the sparks on platform no 14. That's when everyone started running. In the rush, all Harkulkar felt was blood seeping into his shirt. Only later would he know that a bullet grazed his neck, lodging a few fragments. But that was not the only tragedy. His aunt who was above 50-years-old was also hit in the leg.
When they stepped out of the station, a police officer spotted the bleeding duo and rushed them to St George Hospital. Harkulkar underwent a surgery for two hours before he was shifted to JJ Hospital for further treatment. When he opened his eyes, there was chaos all around. His family was still in a village in Maharashtra's Kankavli taluka but his wife managed to board a train before the travel embargo and reached her husband's side. It took him an entire month to recover, most of which he did back in his village, with the doctor there changing his dressings.
The physical wounds have healed but the trauma is yet to dissipate. "Even now, when I hear crackers bursting, I go into a shock. Loud bangs get me agitated, reminding me of that horror," Harkulkar said. Although the government paid for all his medical expenses, this survivor was not given any counselling to overcome the psychological trauma. The night of 26/11 still torments him on a deeper level and will probably continue to do so.
"I don't consider myself lucky, it is not lucky to be alive when so many are dead. Their death was a tragedy, it was something that should have never happened," Harkulkar said. "I want to help people, like so many did in times of my need. I want to go back to my village and aid them in any way possible," he added.
After recovery, the B.Com graduate went back to his old job at Vichare couriers. At a pay of Rs 6,000 per month, after having not worked for a while, Harkulkar was in a tight spot. In 2010, he underwent training and joined a company, now working as an assistant with its accounts department. His salary has tripled, his family now lives with him in Kalyan, and his three children are studying. It would seem that his life has turned around, and so it has in many ways.
But in a dark place, lurking somewhere deep within, is a palpable fear – fear of gunshots, of bleeding wounds, of staring at death. And irrespective of this fear, Harkulkar has gone ahead in life with zest, embracing opportunities, defeating terror in his own right.
This article was published here by DNA on Nov 26, 2015