Everybody knows, and everybody has made sure that we know they know.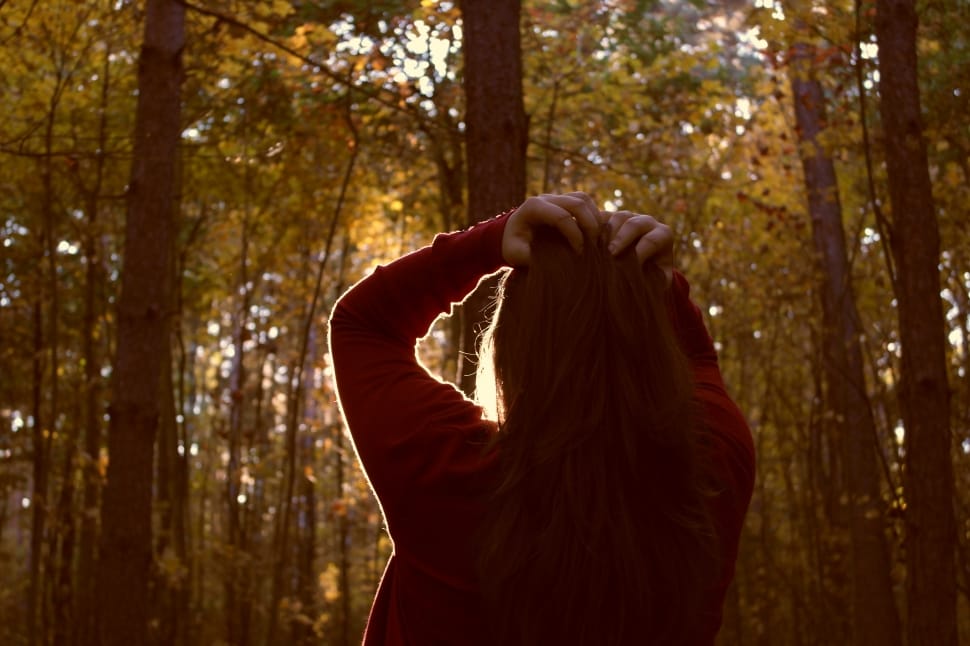 First of all, get done with it, will you? I know its March 8, I know its significance and I know how wonderful women are. Believe you me, I know. I would have to be stone blind, tone deaf and daft to not to know. Everybody knows, and everybody has made sure that we know they know. I can make an argument against the very practice or for all deserved credit. I can roll my eyes or wear it like a badge. I can even make a bold statement by writing something very path-breaking and anti-stereotype. But all I want to do now is disappear, and for this one very tedious day to get over.
Forwards to make a girl feel special
I woke up to Facebook posts on Women's Day, trendy articles on empowerment, smart selfies of friends in corporate attire, statuses on how much we matter. I believe they are mostly copy pasted from uber-cool post-modern articles or from Jane Austen novels. My Twitter notifications showed tweets, retweets and favourites of the same. How creative. When I finally got on to WhatsApp, there were some incredibly sweet messages of how special I am, superimposed on images of red hearts. They were all forwards.
Yes I am a women: Slow clap please
As far as I can tell, today and every day of the year, I am a woman. I wake up a woman, and retain the same gender when I go to sleep. I know it, you know it. Today, however, it seems like humans, animals and even aliens have all suddenly woken up to my gender. In their over-enthusiasm to make us feel special, there are roses and balloons and inspirational quotes everywhere. Everywhere. Unfortunately, Archies cards do a more honest job.
Roses are red but I still don't love you
Women's Day is the new Valentine's Day. We get sudden love from a lot of people, and it's almost become a duty to feel good about it. But I don't. I don't know you. A rose on my table and cupcake is good for my PMS but once I am done eating the last crumbs, I go back to dissing my company. I don't love you just because you posted a photo of us together when we were in school. You probably bitched about me. Oh, I remember, you most definitely did. To my ex. Whom you went on to date.
Let's take a break, ok?
I get the point that you value me. For one day in a year. Thanks.
This blog was published here by DNA March 8, 2016