After a hectic work day, a stranger in a cab can often come as a relief.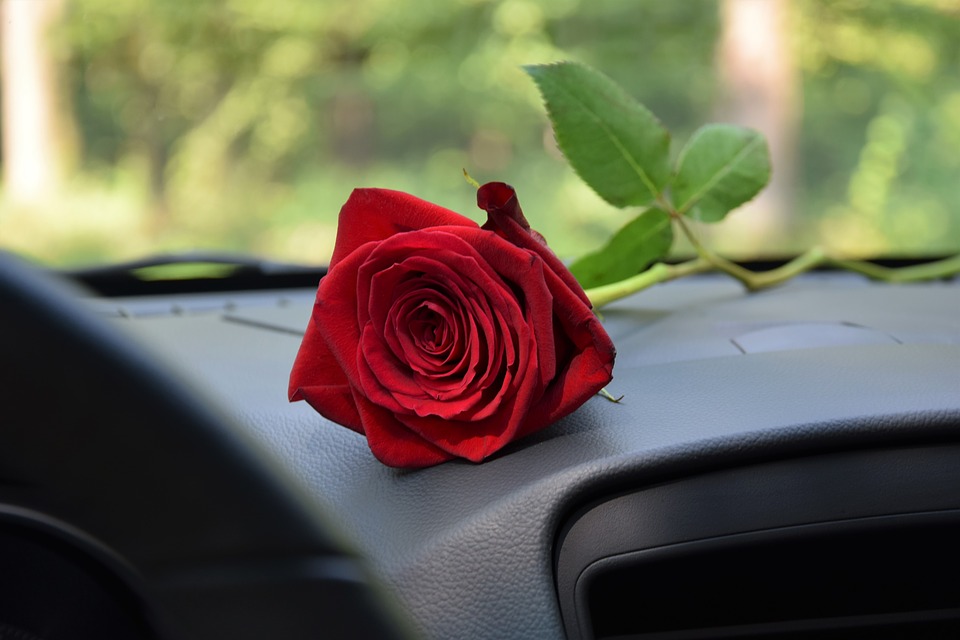 It seems that nowadays one can find a date even during a good ride. If Facebook posts are anything to go by, I would tell you that romance can blossom before a 5 am shift in an air-conditioned cab. Thanks to Ola and Uber's carpooling options, men and women are being thrown into close proximities, and who doesn't like that?
Recently there has been a flurry of posts on my timeline. She met a guy who seemed next to perfect. Similar taste in music and movies. Avid reader. But the gods must be cruel because he got off without sharing his contact. All she could hope for was that he was a regular on the cab-sharing circuit and they would share another pool soon enough.
Frustration and romance – the perfect present day Petrarch. Alas, she didn't even have enough information to stalk him on Facebook.
Another man proudly claimed how he has better chances at wooing a woman in his share cab than on a Tinder date because she can't jump ship until the cab reaches her destination.
Someone else couldn't wait to begin his day and get to office. A stunning punctuality rarely found in Bengali men.
The world seems to be shrinking at a rapid pace. Everything seems to be happening on the go, quite literally. Romance on the backseat has existed ever since automobiles had been invented, popularised by Kate Winslet's hand print in Titanic, and it continues to be in ridiculous fashion. Mysterious passengers, usually dressed in alluring formals, a groggy sleepy off-guard attitude and within touching distance— chance dating has reached another level.
And why not? After a hectic work day, followed by a work dinner, a stranger in a cab can often come as a relief. Our social options for dating and meeting new people are shrinking furiously. And if I have to trust a stranger, one app or another don't make much difference. Here, you at least know what the man really looks like than be pleasantly surprised on your first Tinder date.
So next time you are lonely, I suggest you book an Uber pool for a really long ride.
This blog was published here by DNA on Sept 4, 2016