Dear Bibliophile,

As we welcome spring, one can't help ponder about regeneration and the cycle of life. While writing this newsletter, I kept thinking about the cycle of knowledge – how we found it, lost it and then regained it. Is knowledge coded in our genetic memory? Can we access what our ancestors have known and pass it on? Hieroglyphs, painting and books have long held the secret to ancestral wisdom but we have lost so much of it – some to the ravages of time, others to the ravages of men. But the part that was saved and recorded and stored, can it's exploration lead to new knowledge? Books are my solace, a respite and an intellectual exercise. It is also a weapon and a victim. This newsletter will focus on the cycle of knowledge stored in books, as we continue to celebrate them, lose them and also profit from them.

May spring bring warmth in your life, the sun clearing away the cobwebs of winter.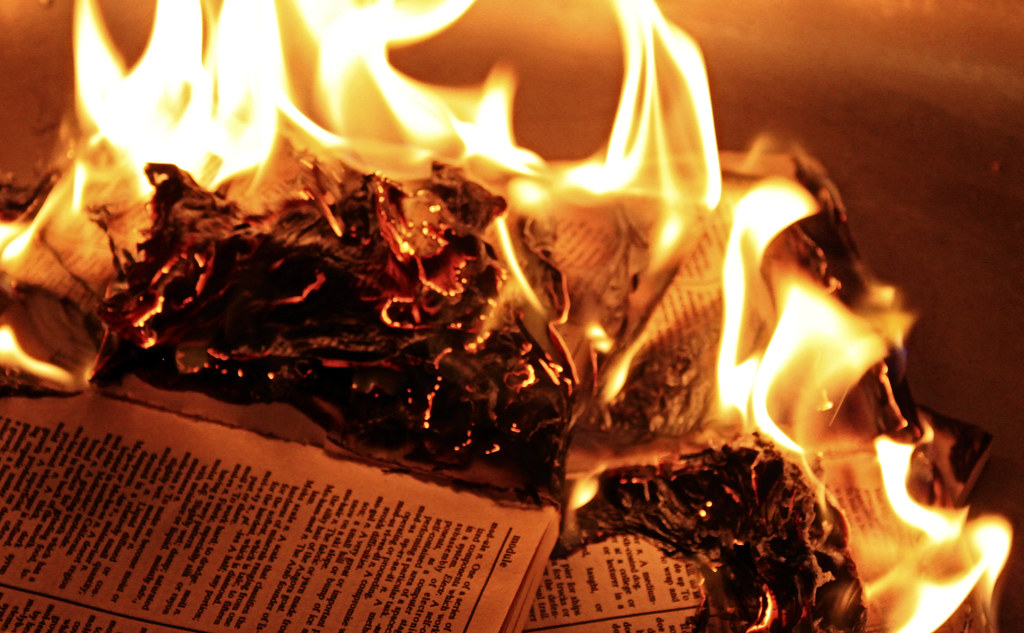 5 literary news from around the world in 150 words
A book about burning of books throughout history

We have all heard of those in power purging literature to suit their own propaganda and stifle dissent. In Burning the Books: A History of the Deliberate Destruction of Knowledge, author Richard Ovenden explores the historical accounts of such. Ovenden is the director of the Bodleian Libraries at the University of Oxford. This book is not a linear account of historical events, it's more of an exploration, going back and forth in time, from the Library of Alexandria to Hitler's pogrom. Whatever be the motivation – political, religious or war propaganda – this book has varied accounts of how burning books have been a weapon to intimidate and eradicate. Ovenden's book also talks about the invisible fire, as in a "lack of oversight, leadership, and investment", as mentioned in the LA Review of Books. The book is also a celebration of librarians, archivists or lovers of knowledge who fought against the tide.

Galileo's original book stolen from Spain's national library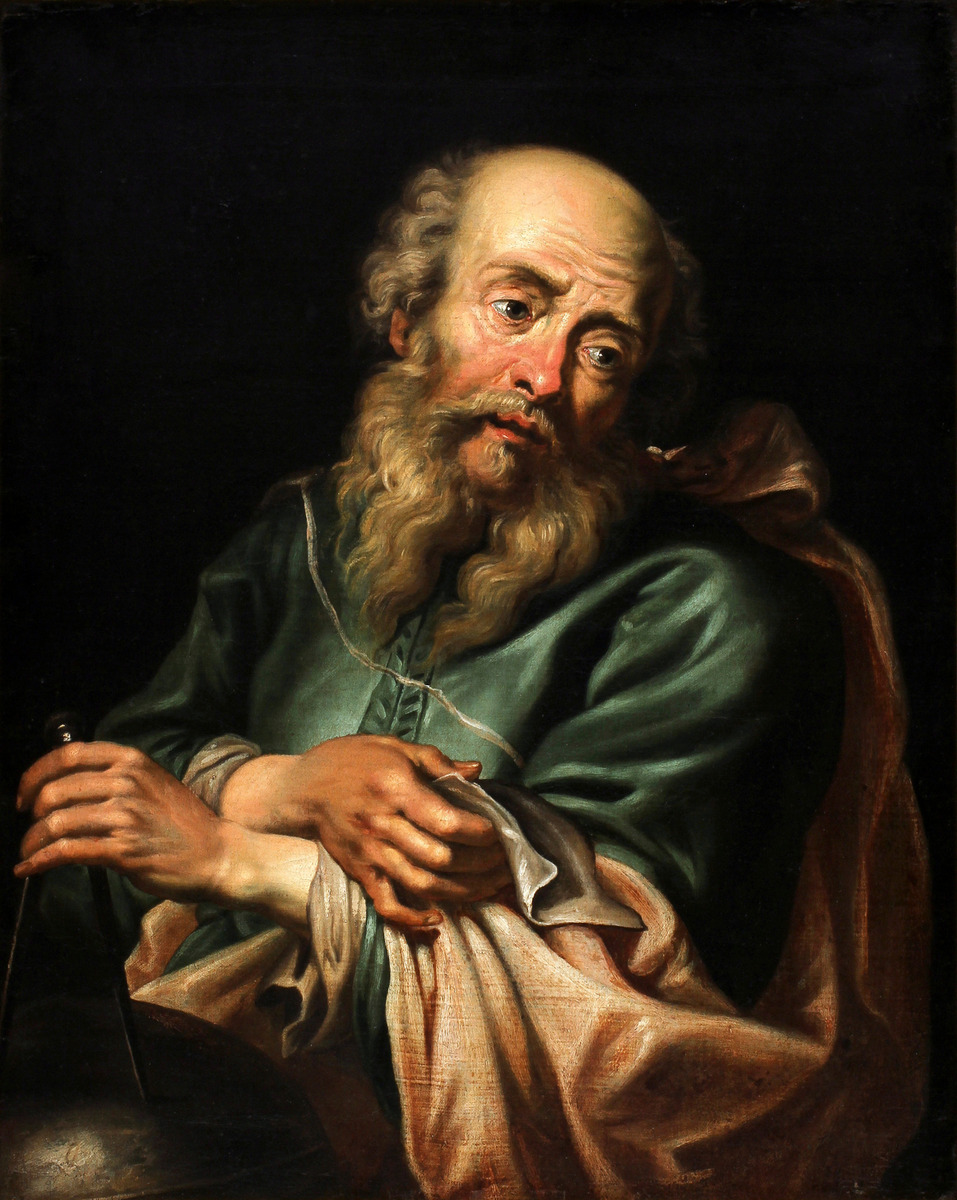 Talking about lost books of historical relevance, it has recently come to light that the original book Sidereus Nuncius by the 17th-century Italian astronomer Galileo Galilei has been stolen from Spain's national library. Although the theft was first identified by a restoration team in 2014, the matter hadn't been brought to the police's attention until 2018. For this negligence, and further investigating the matter, the director of the library Ana Santos is facing questions and a lot of heat from the ministry of culture. Santos claims that the technical staff failed to inform her in 2014 and that she was unaware the library owned the original. This claim has been contradicted by a retired staff. It was a historian at Georgia State University Nick Wilding who brought it to her attention in 2018. Spain's national library faced criticism also in 2007 for stolen originals and lax security.

This Indian state's forest department launches Green Box plan

While India struggles with its eco policies, few states have taken matters into their own hands. The forest department of Nagaland, a state in Northeast India, has come up with the 'Green Box' initiative – distribution of books on environment and wildlife conservation to generate local awareness and sensitise the public. The aim is to create green libraries across all districts in the state, specially in villages with zero access to books, as reported by East Mojo. The Kohima Forest Division inaugurated this programme on March 27, distributing over 50 books in three villages. The Box contains unused and used books on environment, conservation, wildlife, and climate change. Divisional Forest Officer Rajkumar M told the media this was a part of 'Project Future' launched last year that also involves video lessons, awareness campaigns, online competition, setting up signs statewide. He urged more people to donate as well as send in recommendations.

Amazon will no longer sell books that 'frame sexual identity as mental illness'

After Amazon removed the book When Harry Became Sally by conservative author Ryan Anderson from its online stores, ebook and audiobook platforms, it caused an uproar among United State's Republican senators. On February 21, 2021, senators Marco Rubio, Josh Hawley, Mike Braun and Mike Lee sent a letter to Amazon seeking an explanation. The company sent this response: "All retailers make decisions about what selection they choose to offer"… "We offer customers across the political spectrum a wide variety of content that includes disparate opinions"… "We carefully consider the content we make available in our stores, and we review our approach regularly… we have chosen not to sell books that frame LGBTQ+ identity as a mental illness." The publisher Encounter Books and the author made a joint public statement criticising the decision, claiming "no good comes from shutting down a debate about important matters", as reported by the Guardian.

Go online for socialist literature as Mehring Books goes live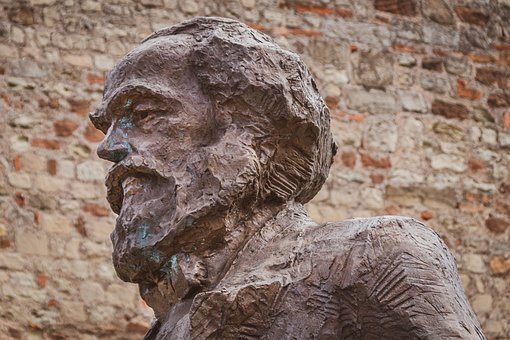 In an age of censorship, and as curiosity about socialism is on the rise, this is a piece of good news for all those looking to access books and pamphlets. English-language bookseller and publishing house of the International Committee of the Fourth International (ICFI) Mehring Books now has a website for it's Australian arm. Formerly Labor Publications, Mehring Books has distribution channels in the United States, Canada, Australia and Britain. One can now order online from its collection that includes Leon Trotsky, Karl Marx, Friedrich Engels, Vladimir Lenin, Georgi Plekhanov and Rosa Luxemburg. If you don't want to buy these books, readers of the World Socialist Web Site in Australia, New Zealand and throughout the Asia-Pacific region, can now access books and pamphlets easily and at a reduced cost. Hoping to build their reach and expand globally, Mehring Books will be adding new materials for distribution.
5 magazines & competitions to submit your prose or poetry
There's something about deadlines that really get your creative juices flowing, right? Here are some soon-approaching deadlines to panic you into writing a piece or finishing a work that has been unceremoniously languishing on your laptop: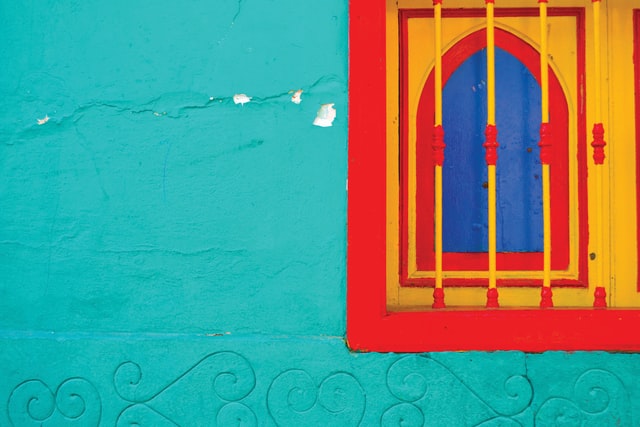 WRITING PROMPT:
Okay then, another newsletter, another new prompt. This will be a two-step prompt – today's will be followed by a correlating prompt in the next newsletter. The idea behind this is to see if you can approach a piece, poetry or short story, from different angles. Some may work, some don't but we are here to experiment and keep the magic of writing burning. So today's prompt, inspired once again by the springtime pop in nature, is colours – choose any that pops up in your head. The colour can feature as a hero or a side actor, as a landscape or an emotion. Simple and straightforward, so get writing whatever you want. 
THINGS TO READ:
Hunting for books in the ruins: how Syria's rebel librarians found hope. Read here.
Melissa Yancy's story 'Consider this Case' explores the fraught relationship between a gay fetal surgeon and his terminally ill father. It's gentle yet heartbreaking. Read here.
Let me introduce you to poet Terance Hayes, a poet who forces you to scratch the surface, leaving you uncomfortable and oddly riled up. Listen here.
Until next time,
Literary Curator