Dear Bibliophile,

Dadu a.k.a my late maternal grandfather had once said, 'if you read too much, you won't end up writing'. This is a real danger. Writing is a discipline, but it is the tag of success society attaches to it that does a disservice to it. There are no successful or failed readers but writers – authors and poets – begin highly unsure of their own craft only to have their insecurities compounded by traditional expectations. It's a tender and vulnerable practise and as we know, critics can range from a faceless Twitter handle to your nosy neighbour. What I want to tell you is, don't stop writing. Or begin the first line – it won't be perfect but it'll be a starting point. Write for yourself, for others, for nobody, for everybody, for the mailman, for your partner, for social media, for a napkin. Write when you don't want to write because even bad writing matters. For me personally, I don't believe in 'bad' or 'good' writing, or any other benchmarks. I've learnt from every page I've read and every page I've written.
Write, my friend, write.
5 Literary News In 150 Words
The Perfect Nine is the first book in an indigenous African language longlisted for International Booker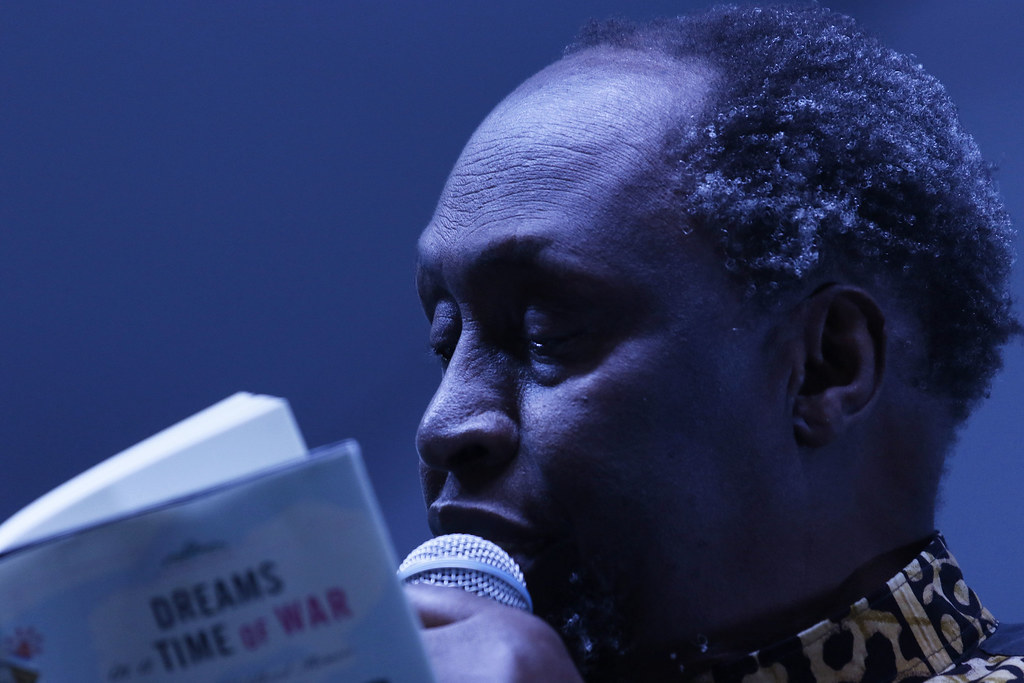 The longlist for the International Booker Prize has quite a few stellar and path breaking books but one definitely stands out. Kenyan novelist Ngũgĩ wa Thiong'o is the first writer nominated for the International Booker prize as both author and translator of The Perfect Nine, written in the Bantu language Gikuyu and translated to English. The 83-year-old is also the first nominee writing in an indigenous African language. It was only after the 1970s, having published two books in English, did Thiong'o decide to write in his mother tongue. This led to huge political ramifications as the Kenyan government banned his work and detained him without trial in a maximum-security prison. During that one year behind bars, Thiong'o wrote his first modern Gikuyu novel Devil on the Cross on toilet paper. The Perfect Nine chronicles the journey of nine sisters in search of a cure for the youngest sibling who can't walk.

Explore a book forest for kids in Japan's Osaka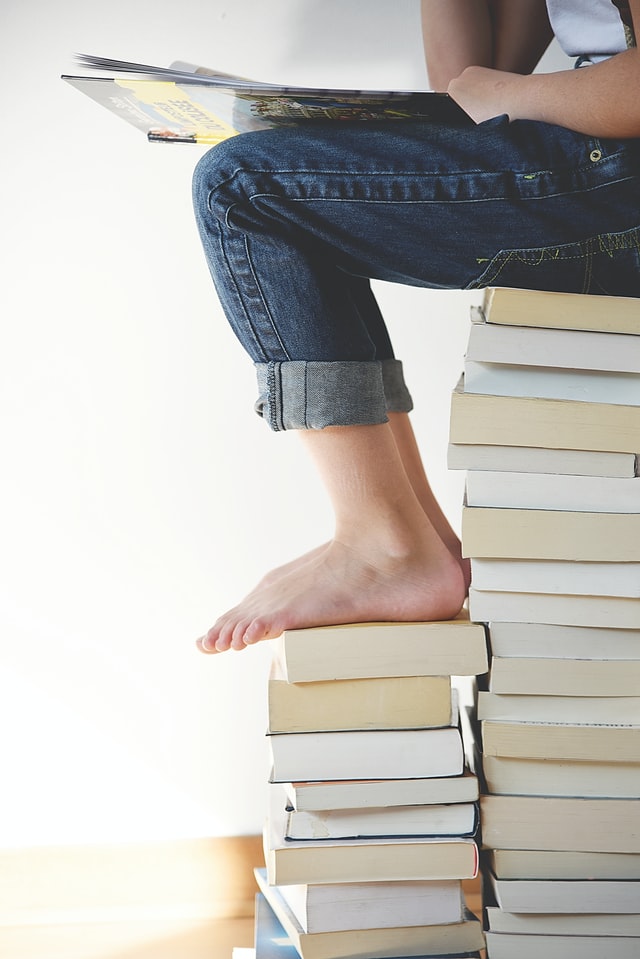 As technology is rapidly changing out reading habits, affecting mostly the younger generations, it's a pleasant surprise to see a move to promote physical books and the art of exploring and reading literature, boosting an interest in children. In 2017, Japan's famous architect Tadao Ando decided to design and construct a children's library, free of charge. Nakanoshima Children's Book Forest (Kodomo Hon no Mori) was built from this plan. As reported by Nikkei Asia news, the library has an open exterior, its warm interior housing wooden shelves with 18,000 books. There are no librarian or assistants desks and children are encouraged to explore and experience an atmosphere of books, books and books. "I wanted to execute the idea of creating a facility in which children can read as much as possible. Reading is an essential part of nurturing our abilities to judge, express and raise creativity," says Ando.

J.K. Rowling's new children's book to be published in October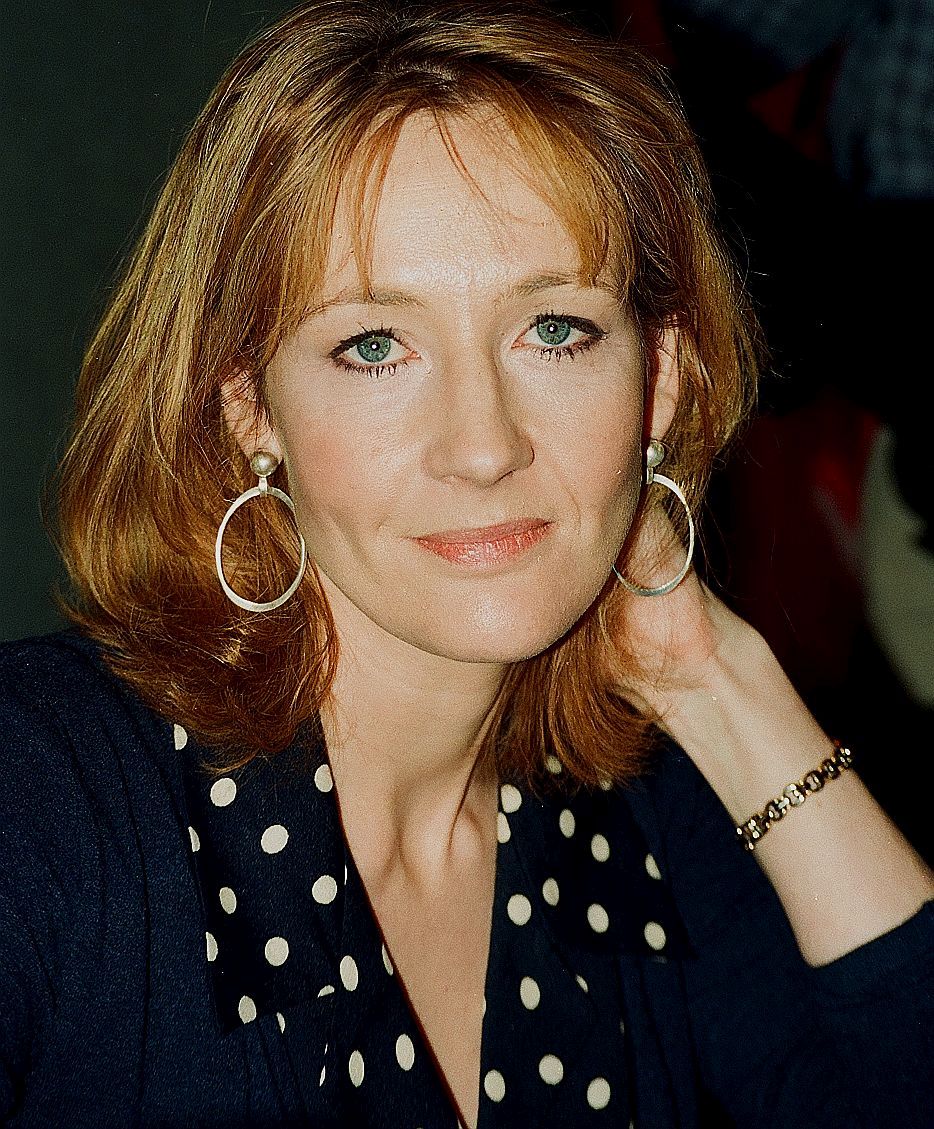 World renowned author J.K. Rowling's new children's book titled The Christmas Pig will be published worldwide by Hachette Children's Group imprint Little, Brown Books for Young Readers on October 12, 2021. For children aged eight and over, the 50,000-word standalone story is about a boy Jack and his new toy Dur Pig who go on an adventure to find Jack's missing old toy. The missing and the hunt all happens on Christmas eve – a time for magic and miracles and also peak sales season for the publishing industry. For the creator of the Harry Potter series, this is not the first attempt to delve into the children's book genre, fairytale The Ickabog being Rowling's debut work. The Christmas Pig has been illustrated by Jim Field. The author courted controversy in 2019 over her comments on transgender rights. Several industry leaders and Harry Potter movies' actors condemned her views as transphobic.

Novel initiative Poetry X Hunger encourages use of artform as appeal

One can often dismiss poetry as a leisure, a hobby and the pursuit of abstract but one often forgets that it is a vehicle of expression. From politics to war, poverty to identity, poetry has given people a medium to speak for and against, addressing crucial problems of the society often brushed under the carpet. Channeling this power of poetry is a global programme Poetry X Hunger that inspires people to poetically express their encounter with hunger. Founded in 2017, Hiram Larew believes that data must be compounded by creativity to resonate the true struggles of poverty resulting in hunger and malnutrition. "Poetry can break through and appeal to a different part of our human nature than science," Larew tells Food Tank. "We need both – we need the logic, straightforwardness and clarity of data, but we also need to pull the heartstrings and touch the emotive dimension."

Inspired by British poetry, AI tries its hand at writing one

If artificial intelligence is about educated and informed guesses, this news is no surprise. An algorithm has been fed half a million lines of British contemporary poetry to train it to write its own piece. Given "seed words", it developed couplets that professionals from the Poetry Society, Poetry Archive and Scottish Poetry Library sifted through, highlighting what worked and what didn't. This process was repeated for months before the AI started learning. The AI's almost-poem is this: "… We travel across an empty field in my heart. / there is nothing in the dark, I think, but he / I close my eyes and try to remember what I was. / he says it was an important and interesting day, / because I put in his hands one night / the box of light that had been a tree." I don't know about you, but the AI has stolen my heart with the final line.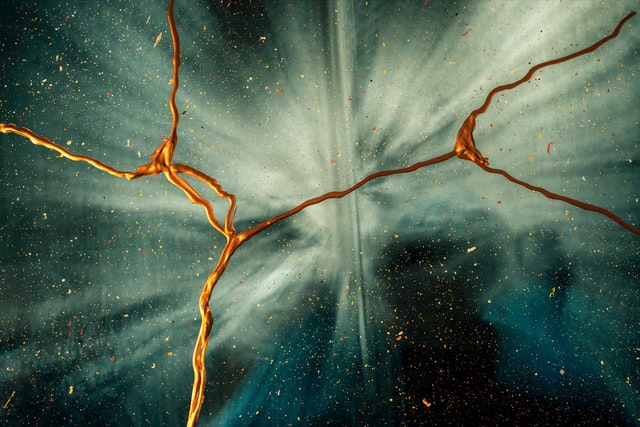 5 Places To Submit Prose & Poetry
It's a time for new beginnings for many cultures, though they may all be different festivals across various cultures. Why not celebrate this wonderful time by sending in the poem/short story/flash fiction that has been ruminating in your creative soul for a while. To nudge you along, here are places which seem exciting:

Writing Prompt: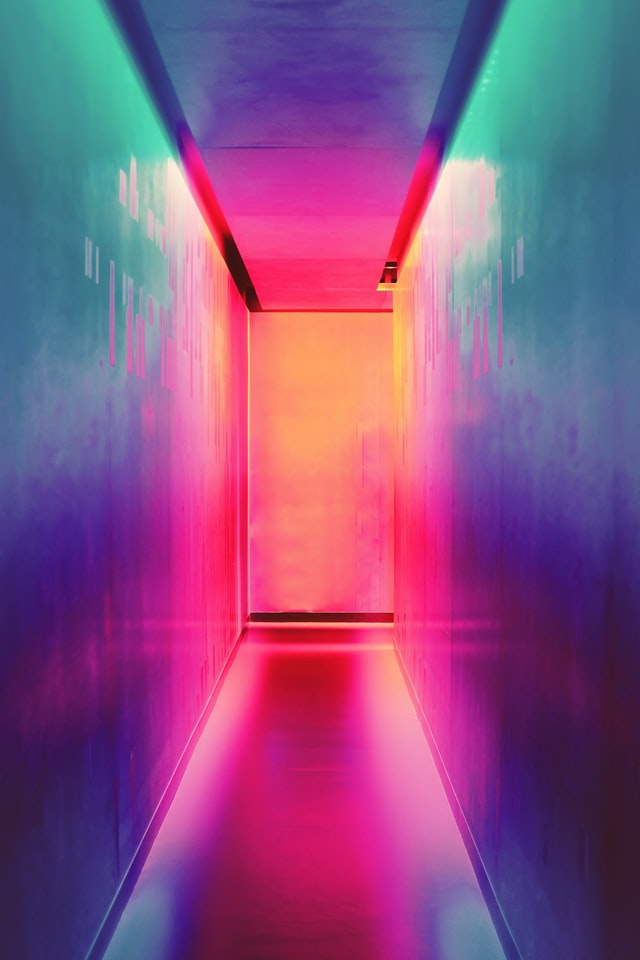 Today's prompt will be the second step to last week's prompt of colour. As you selected a colour, gave it a character and a role to play in your piece, you must have imagined the colour in some sense. Now, take that colour and assign it a gender, or if you already have, then change that gender. Give it a character, some flaws, oddities maybe? A name. For instance, I have written a poem where white has featured significantly, now I will reimagine white as 'they' and rework it. This is a slightly advanced level prompt but I do hope it encourages you to view your own work through different lenses. Also, remember, this is not a test. Prompts are simply ways to encourage you to think, experience and explore.
Things To Read:
A librarian's proof that books were definitely bound in human skin. Read here.
Spectra: The Poetry Movement That Was All a Hoax. Read here.
Girl. Read here.
Until next time,
Literary Curator