Dear Bibliophile,

Thank you for the personalised emails and positive feedback. It's great to know that this little project of mine has found a quiet, cozy, safe haven with you. I'm extremely grateful for your generosity in being a part of this community. Now, the format will remain the same – news, alerts, prompts and things to read. Working your way through the newsletters, you may stumble, wonder, exclaim or surmise. Creativity is rooted in our emotions, it's the invisible thread connecting the brush bristles with the canvas. Your feelings are therefore not only legitimate but also vital. If there's any particular issue that moves you deeply and significantly, do write to me and we'll figure out a way to explore it in the consecutive issues.

Keep up the reading spirit!

5 literary news from around the world in 150 words
Publishers drop 6 Dr Seuss books over racist content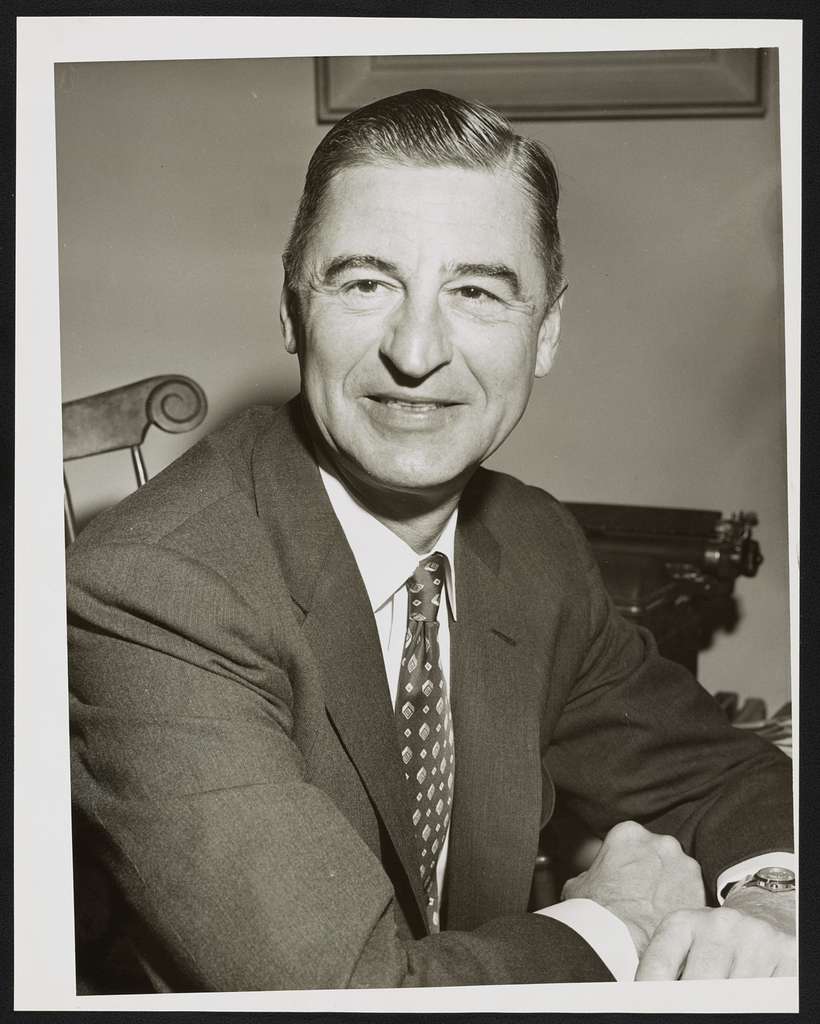 Dr Seuss Enterprises, company behind the author's legacy, declared that six Dr Seuss books will no longer be published because of their racist content. This decision was made after consulting teachers, academics and an expert panel. The six books are: And to Think That I Saw It on Mulberry Street, If I Ran the Zoo, McElligot's Pool, On Beyond Zebra!, Scrambled Eggs Super! and The Cat's Quizzer. Dr Seuss Enterprises said the books "portray people in ways that are hurtful and wrong". The company statement added: "Ceasing sales of these books is only part of our commitment and our broader plan to ensure Dr Seuss Enterprises' catalog represents and supports all communities and families." Over 600m copies of Dr Seuss books are in circulation, earning the Enterprises about $33m before tax in 2020.Forbes listed the author as the second highest-paid dead celebrity of 2020.

27 diaries of actor Alan Rickman to be published as one book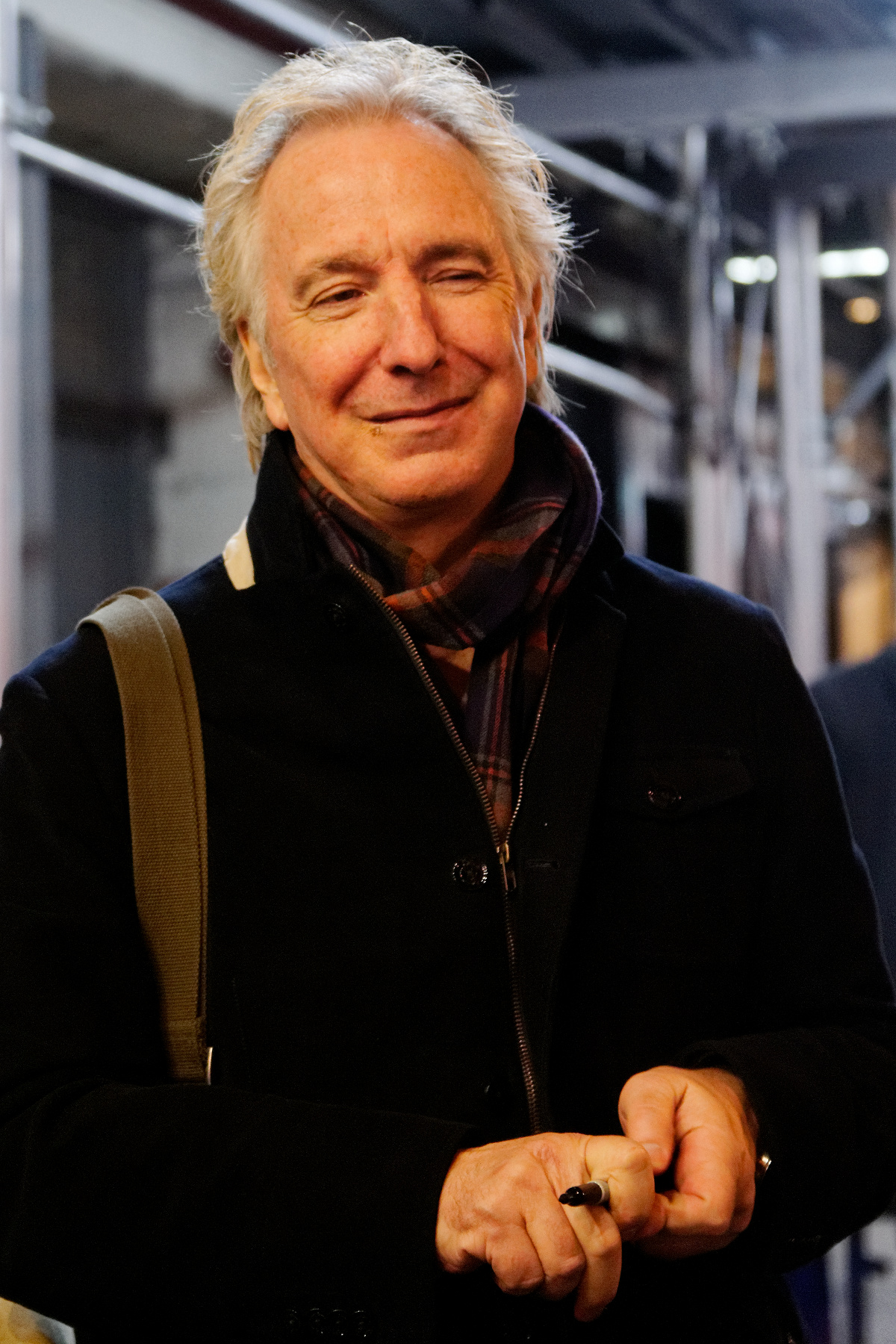 Whether you are a fan of Harry Potter or Die Hard movies, this is a rare gift that's simply too good to be true. Actor Alan Rickman made diary entries, with an aim of someday publishing them, right up until his death from pancreatic cancer in 2016. These 25-years worth of notes filling 27 handwritten volumes will now all be put together into a single book. The rights to these diaries have been bought by the publisher Canongate and will be edited by Alan Taylor. Rima Horton, Rickman's widow, was quoted by the Guardian as saying: "The diaries reveal not just Alan Rickman the actor, but the real Alan – his sense of humour, his sharp observation, his craftsmanship and his devotion to the arts."The Diaries of Alan Rickman is set to be published in autumn 2022.

HarperCollins in US pulls late Ravi Zacharias books after sex abuse report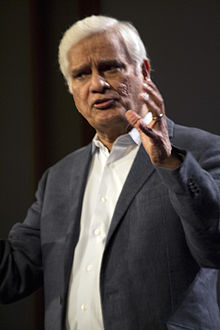 HarperCollins Christian Publishing, the biggest Christian publisher in the United States, has decided to remove the works of the late Ravi Zacharias from its repertoire. This comes after the release of a probe report confirming the author's abusive behaviour. "In September, when the most-recent sexual misconduct allegations against the late Ravi Zacharias surfaced, HarperCollins Christian Publishing immediately suspended all projects and shipments of his work," said Casey Francis Harrell, vice president of corporate communications, adding: "Following the findings in the independent report, the company will immediately take all his publications out of print. We are deeply saddened, and we mourn for the victims." Zacharias authored, coauthored, or edited 20 titles over a 26-year relationship with the publishing house. Recently, publishers have pulled titles by many other Christian leaders like Bill Hybels, James MacDonald, and Mark Driscoll after they were forced from their leadership positions.
Bookshop.org helping indie bookstores fight Amazon's dominance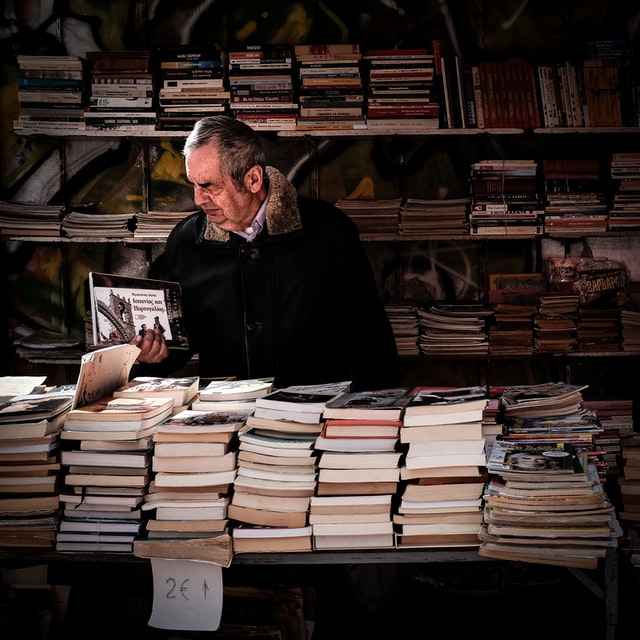 For indie bookstores, this pandemic has been fiscally devastating, compounding the losses that began with Amazon's monopoly in the book delivery sector. Bookshop.org has put up a fight by giving small bookstores their own digital space. It has come as a boon for many small book businesses who have felt a special need for online presence and delivery following covid lockdowns. Bookshop.org charges a hefty 30% of the book's cover price if sold through a shopfront but also takes care of the delivery, return and other backend management. This high charge though has met with a few criticisms. Recently, crowdfunding platform Kickstarter partnered with Bookshop.org for it to be a marketplace for crowdfunded book projects – especially comic books and graphic novels – to market and sell these books (from various publishers) directly to its online customers and also and sell them on behalf of independent bookstores.

Chinese court nod for publisher classifying homosexuality as 'psychological disorder'

While some creative spaces are taking concrete steps to become more inclusive, certain others are going the opposite direction. While censorship of and in books is a hotly debated issue, science has taken the step to clear up some objections. And while law is supposed to implement reason, China though has refused to take reason or science into consideration. A court in China's Jiangsu province ruled in favour of a publisher who described homosexuality as a "psychological disorder" in a university textbook, as reported by Reuters. The court said it was "perceptual differences" and not a factual error, and so upheld a judgment made in September last year. Reuters quoted the plaintiff, who uses the pseudonym XiXi, as saying: "I feel at a loss, because they didn't even have a trial, they just handed down the judgment." Homosexuality was decategorised as a mental disorder by the Chinese Psychiatric Association in 2001.
5 magazines & competitions to submit your prose or poetry
I'm going to try and provide leads to opportunities spread across poetry, short stories and flash fiction. Many of us are comfortable with one format or the other, often depending on which side of the bed we got out of. If you have something gathering dust, in a desk or in a virtual folder, bring it up, polish it off and send it out. Here are the few places to consider with upcoming deadlines:

WRITING PROMPT: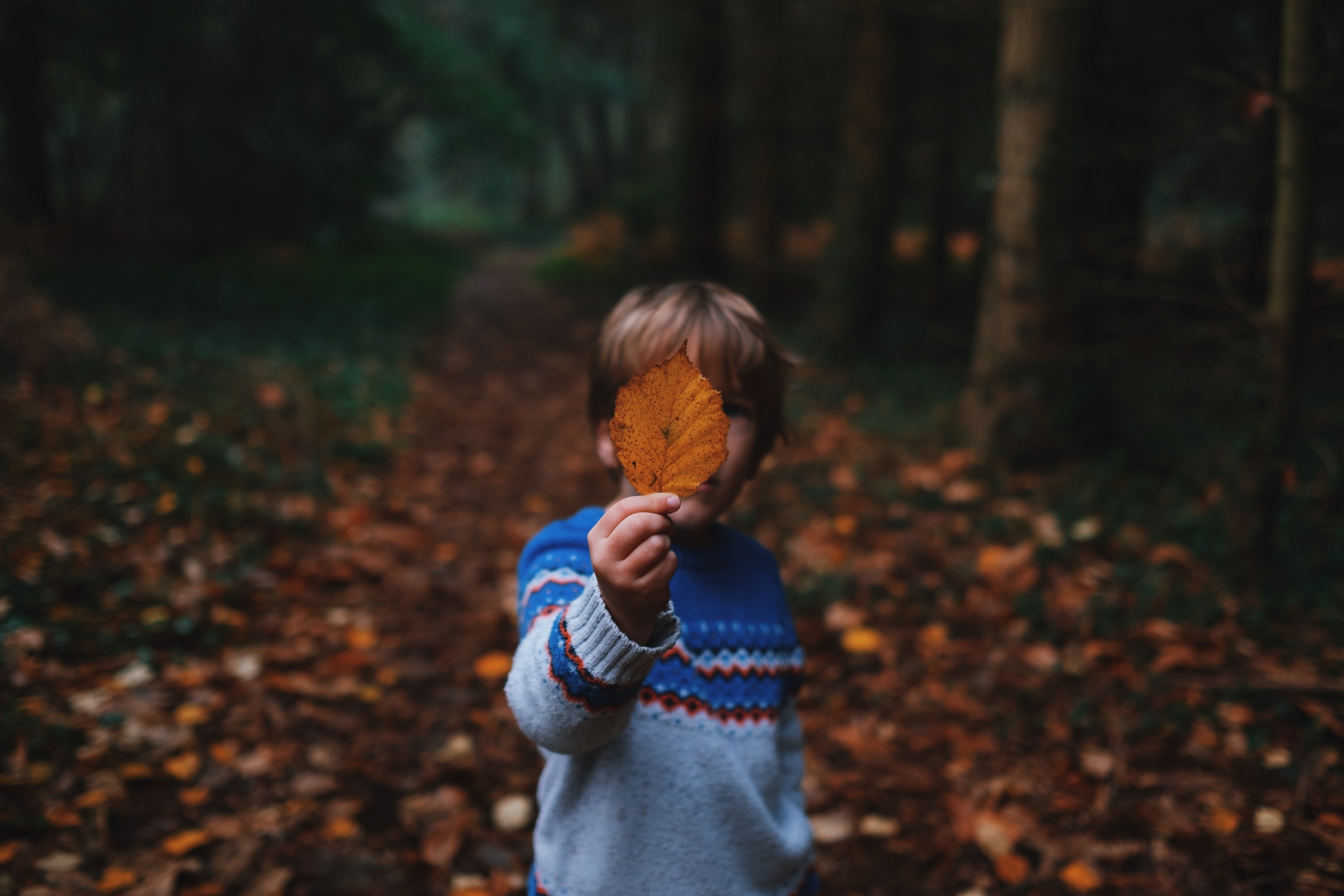 This week let's have some fun. Oh yes, one can have tonnes of fun while writing. I remember a childhood game wherein one participant would say a line, the next one would repeat it and add her own sentence, and so on. Today's prompt will be about associations: think of an item from your childhood you're intimately familiar with (say, jasmine or walkman) and assign a transport to it (jasmine taxi or walkman tour bus). This may seem like an eclectic mix of words but the idea is to give you the freedom to follow your heart with a healthy dose of madness.
THINGS TO READ:
The great book heist: £2.5m of rare books stolen in an audacious heist and its dramatic recovery. Read here.
An MFA Story by Paul Dalla Rosa is stark and moving, chronicling the life of a student scrambling to earn while trying to write. Read here.
Listen to the legendary Eavan Boland read her poem 'Quarantine' and the inspiration behind it, here.
Until next time,
Literary Curator